The Secret Of Giving That Makes Your Life Infinitely Better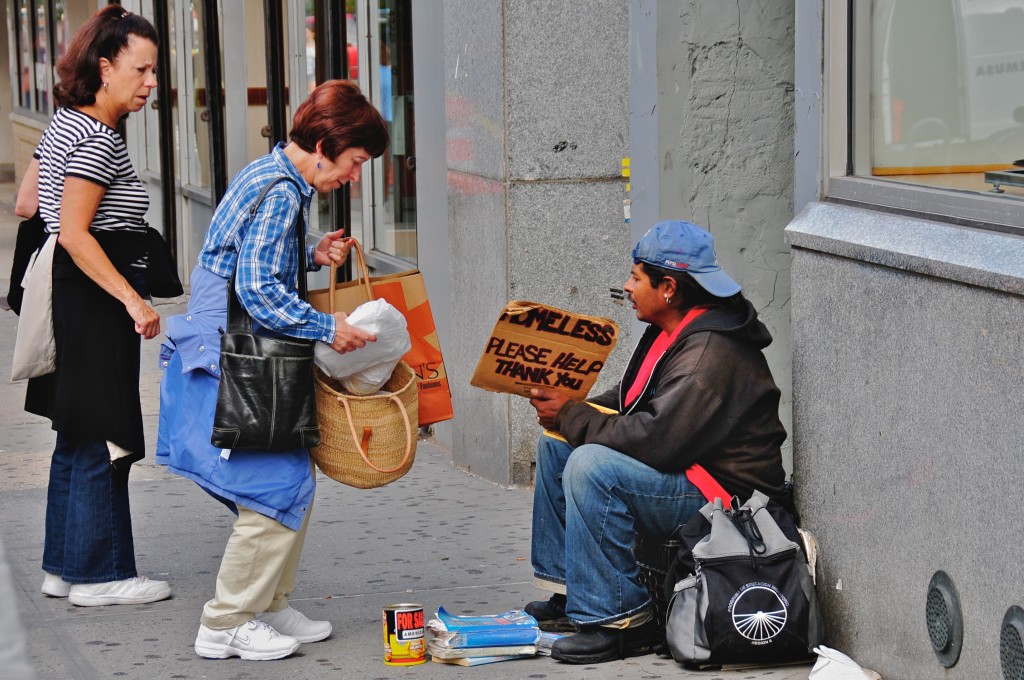 How often do we wake up and remind ourselves how wonderful and incredibly blessed it is to be breathing air?
Sounds too simple, right? "What's the catch?" you ask. There's got to be a deeper secret to having a grateful and giving heart.
Honestly, there's not.
I am just as guilty as the next guy when it comes to forgetting the consequences of not being thankful every day.
We wake up and rush to our next activity without taking a few moments of reflecting on who we are, the path we are on and who helped get us this far.
There are not enough days to be thankful for every moment we have experienced, but that is not even what is needed or expected of us. All it takes to remain rooted in the spirit of giving is to find one or two things – or people – a day that remind us why we love being alive.
All it takes to lose sight of the horizon ahead is to neglect what has already been given to us.
The Secret Of Giving
The secret of giving, and therefore gratitude, is to acknowledge the smallest and simplest of blessings.
The secret of giving is to acknowledge the smallest blessings.
Click To Tweet
We cannot, and will not, receive further blessings until we master what it is like to indulge in commonplace beauties. And believe me, this is a lifelong lesson.
Expecting a colossal showering of blessings when we are already receiving small, unaddressed ones is like ordering a second meal when you have not even picked up your fork to eat the first one. There will be no room with which to fit a larger version of a smaller blessing that has not been appreciated.
We are all on the lifelong journey of recognizing and sharing ordinary blessings and uncovering how truly blessed we are.
We are all on the lifelong journey of recognizing our blessings.
Click To Tweet
Want a free eBook on writing tips, plus my bonus eBook on best writing practices for free? Sign up below for the free eBooks and my best weekly emails on writing!
(Visited 36 times, 1 visits today)
About Brad Johnson
Brad Johnson is an author and blogger who helps writers become leaders through their best, most beneficial ideas. His books include Ignite Your Beacon, Writing Clout and Tomes Of A Healing Heart. For free downloads and weekly tips on leveraging your writing through realistic leadership, visit: BradleyJohnsonProductions.com