For the duration of the coronavirus crisis, Granta Books is running special offers on themed selections of our ebooks to make them as accessible as possible. Each week we'll announce a new theme, and five titles which you can purchase for no more than 99p. This week's theme is American Fiction.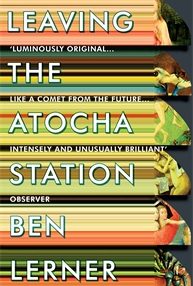 Leaving the Atocha Station
Ben Lerner
Adam Gordon is a brilliant, if highly unreliable, young American poet on a prestigious fellowship in Madrid, struggling to establish his sense of self and his attitude towards art. Buy from Apple Books or on Kindle.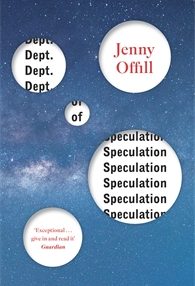 Dept. of Speculation
Jenny Offill
Written with the dazzling lucidity of poetry, Dept. of Speculation navigates the jagged edges of a modern marriage to tell a story that is darkly funny, surprising and wise. Buy from Apple Books or on Kindle.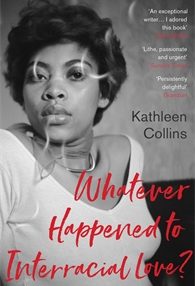 Whatever Happened to Interracial Love? 
Kathleen Collins
Written in the late 1960s and early 1970s but overlooked in Kathleen Collins's lifetime, these stories mark the debut of a masterful writer whose electrifying voice was almost lost to history. Buy from Apple Books or on Kindle.
We the Animals
Justin Torres
From the intense familial unity felt by a child to the profound alienation he endures as he begins to forge his own way in the world, this beautiful novel reinvents the coming-of-age story in a way that is sly and incredibly powerful. Buy from Apple Books or on Kindle.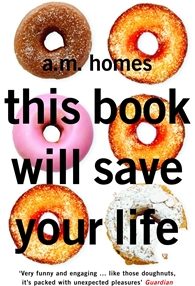 This Book Will Save Your Life
A. M. Homes
Richard is a modern-day everyman, a middle-aged divorcee trading stocks out of his home in Los Angeles who needs no one. His life has slowed almost to a standstill until two incidents conspire to hurl him back into the world. Buy from Apple Books or on Kindle.
The post 99p Ebooks for Lockdown Reading appeared first on Granta.